Main Content
Properties
Featured Properties1444 Blue Jay Road, Heath, OH 43056
$1,250,000
4 Beds
2 | 1 Baths
3,000 Sqft
Featured Properties2973 Shoreline Drive, Lewis Center, OH 43035
$599,800
3 Beds
2 | 1 Baths
2,258 Sqft
Featured Properties1145 N High Street, Columbus, OH 43201
$465,000
Featured Properties263 Crestview Court, Pickerington, OH 43147
$464,900
4 Beds
2 | 1 Baths
2,155 Sqft
Featured Properties9724 Industrial Parkway, Plain City, OH 43064
$435,000
Featured Properties367 Auden Avenue, Columbus, OH 43215
$414,900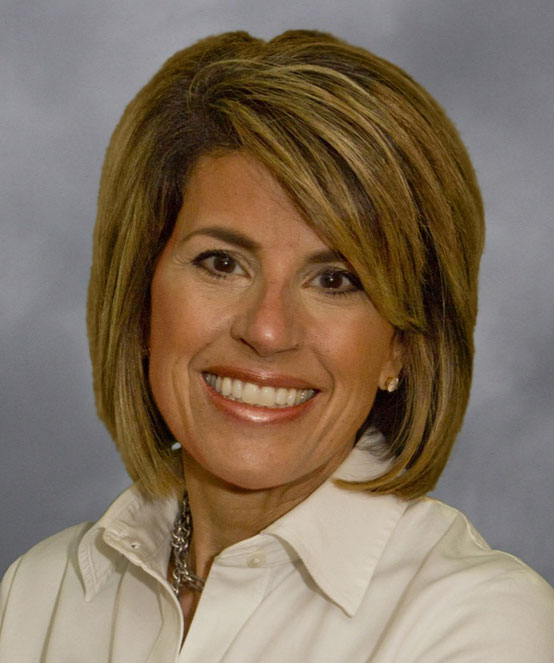 Hi and welcome to my website! Most of my business comes from referrals, but it's important that you know a little bit about me. I am a realtor with Keller Williams Classic Properties and I have been practicing real estate since 2003. I am a little different from other real estate agents, as I specialize my business in Upper Arlington. I have lived in UA most of my life and my husband and I have raised our three children here, as well. I know the neighborhoods, schools, parks, libraries, clubs, and organizations that make our community great. More importantly, I know the people. Let me make the connection and make Upper Arlington a place you'll love to call home!
Tips for First-Time Homebuyers
Most homebuyers start the process anxious, excited, nervous, and some are downright terrified. It's natural.
Have Any
Questions?
Get In Touch.